Get Important Information from Internet
AK Tech Park Provides Data Mining Services
Data Mining
AK Tech Park provides practice of extraction of large pre-existing databases in order to generate new information. Data mining process which is used to discover patterns in large data sets involving methods at the intersection of machine learning, statistics, and database systems. The intention of our team is to analyze and dig the important data as per the requirement of the clients from the given database.
Data is a process of finding patterns within large data sets. These data sets can be found through social media, government resources, various registers, databases. It is a marketing tool that can help you with customer and industry analysis, cost reduction, client relationships, to increase sales and improve blog content, etc. When processing data, focus is placed on discovery and extraction of patterns.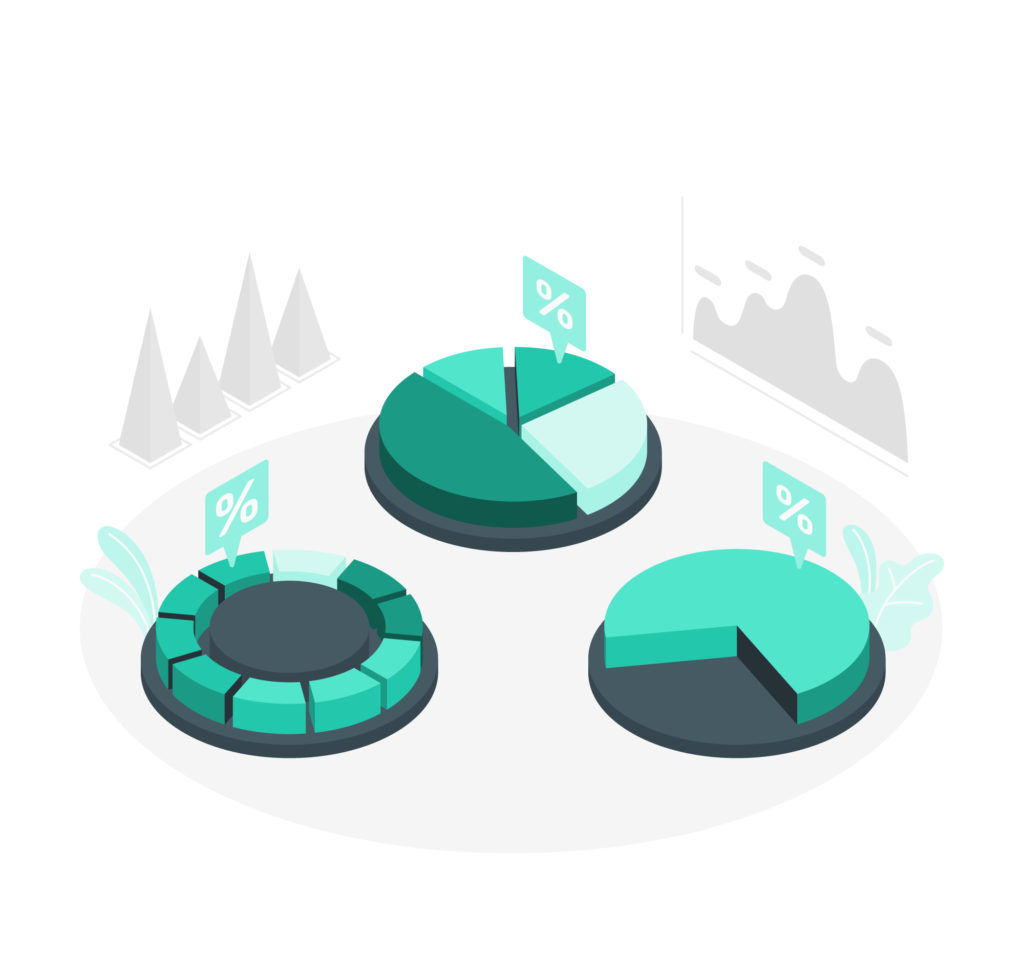 We cannot simply extract data without putting them into a context. Instead, we try to group this data and find various interrelationships turning them into actionable information. The greatest benefit of mining is that it saves time and money. In this new business era, you need to focus on statistics and predictions. With data mining all your processes are becoming more efficient and effective.